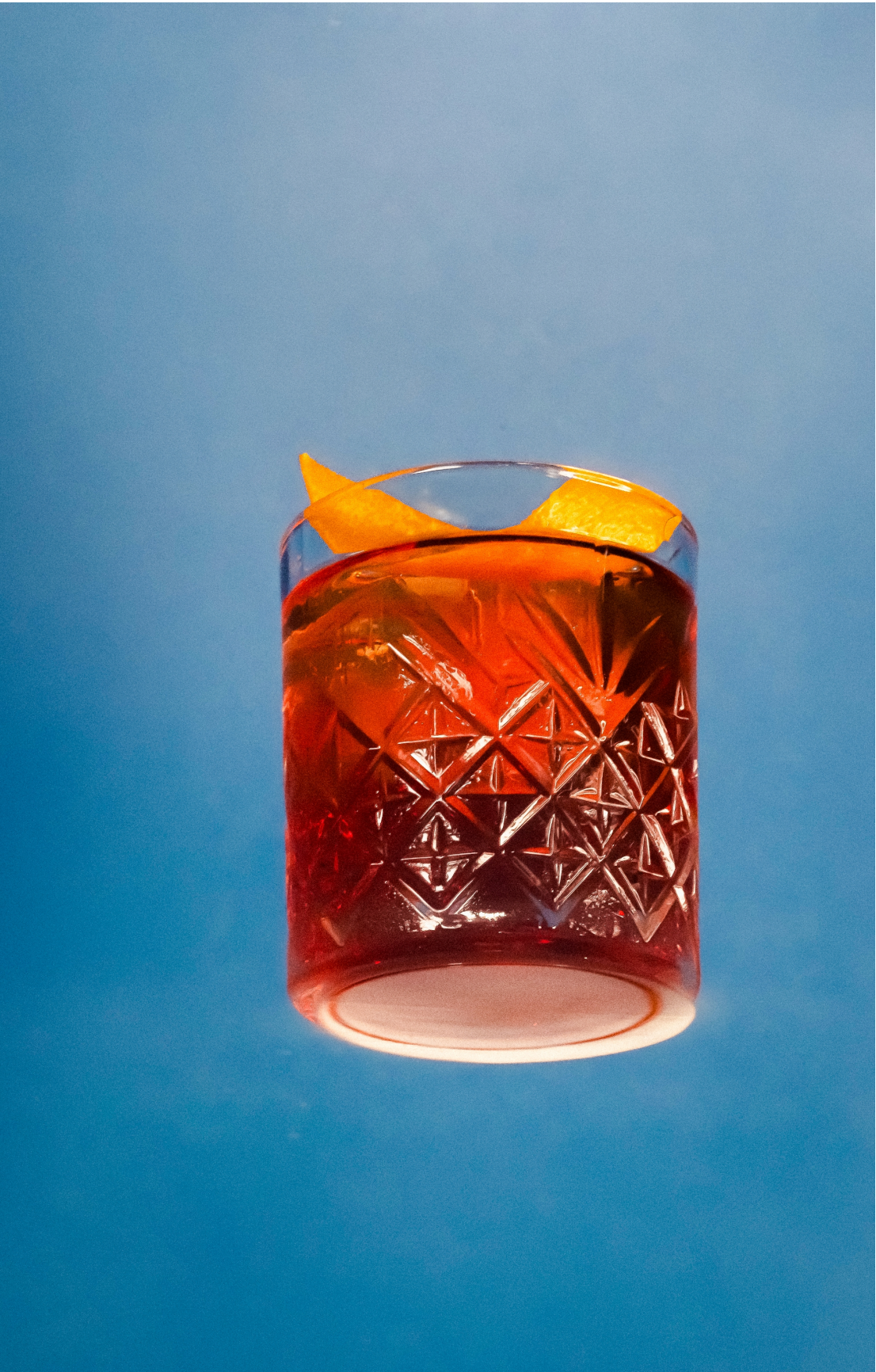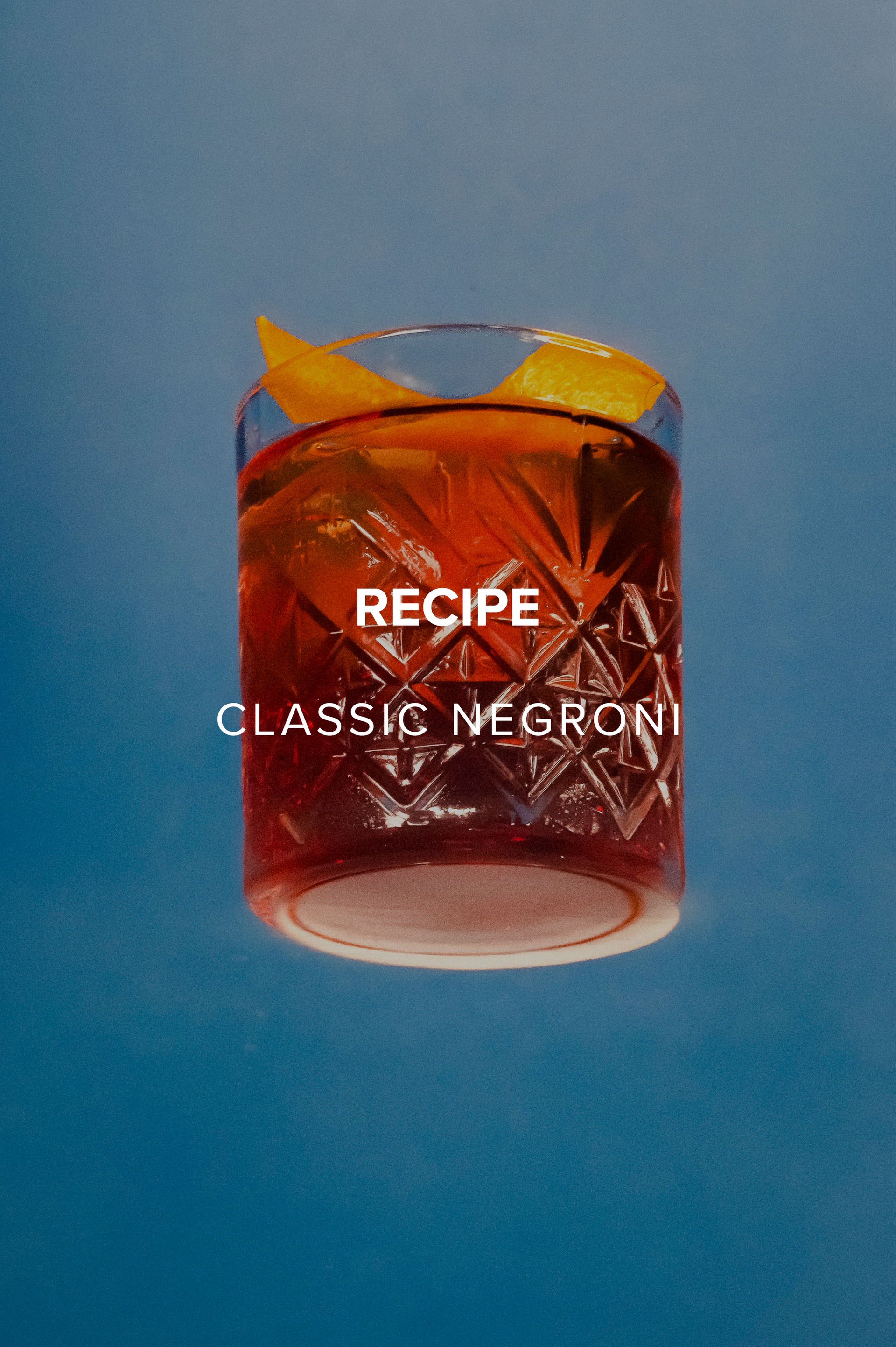 Stirred, not shaken, and built over ice, this is the very definition of an aperitivo cocktail. Transport to summer in Italy with a bitter & bold blend of London Dry, Campari, and Vermouth.
Pairs best with
: A pre-dinner charcuterie plate, Smooth Jazz, and a cigar.
30ml London Dry Gin30ml Campari30ml Rosso VermouthGarnish with Flamed Orange Peel twist
Stir down over ice in a beaker and strain over one large ice cube.