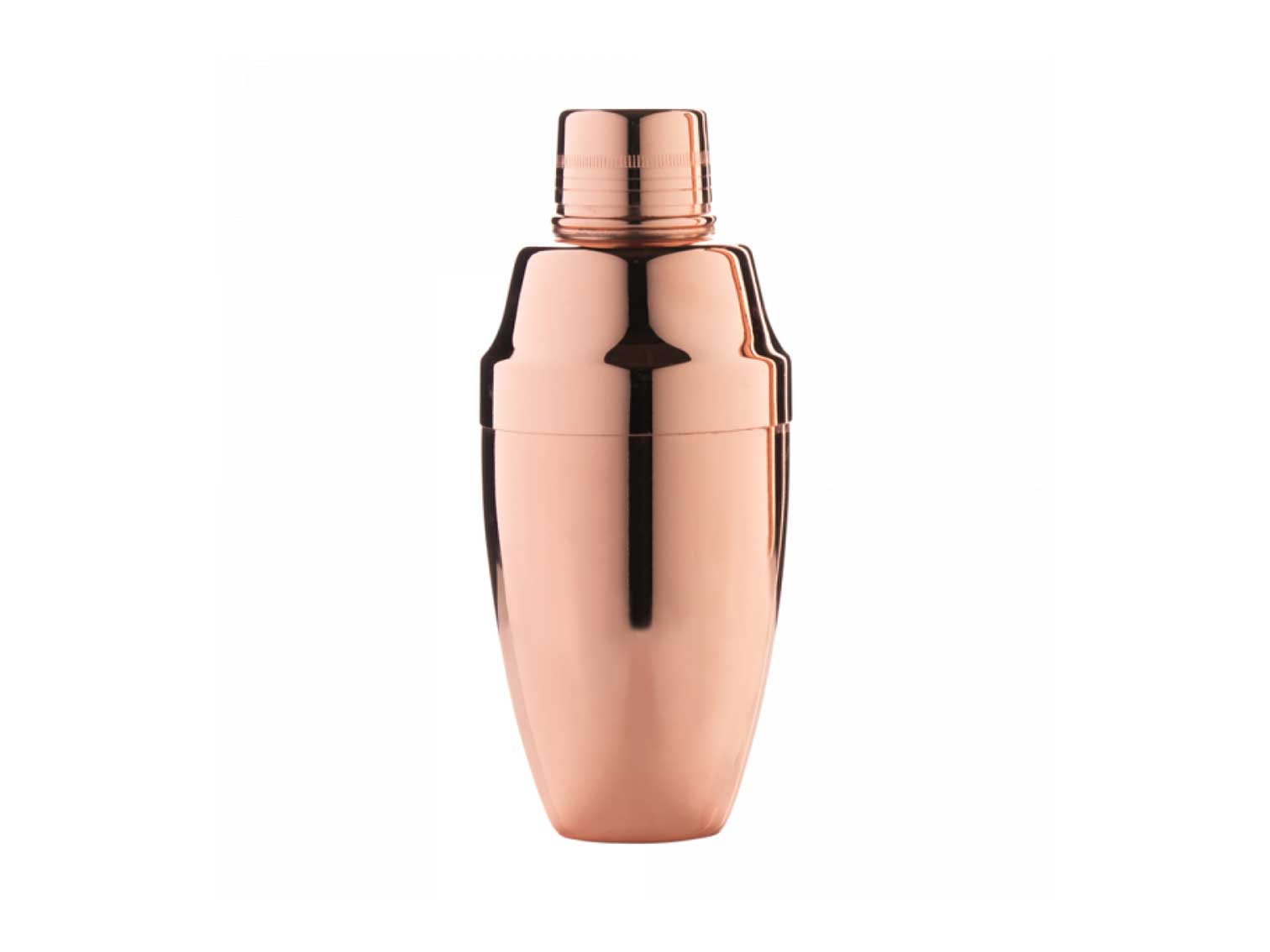 Rose Gold Cocktail Shaker
Elevate your mixology game with the Rose Gold White Oat Cocktail Shaker. 

The durable stainless steel construction ensures long-lasting quality and reliable use. The leak-proof lid design guarantees a seamless mixing experience, preventing any unwanted spills or leaks during the shaking process. 
The shaker boasts a generous capacity, allowing you to craft multiple cocktails at once, and the built-in strainer ensures that your creations are poured smoothly, without any unwanted ice or ingredients.
Whether you're a professional bartender or a home mixologist, this cocktail shaker offers the perfect balance between form and function.