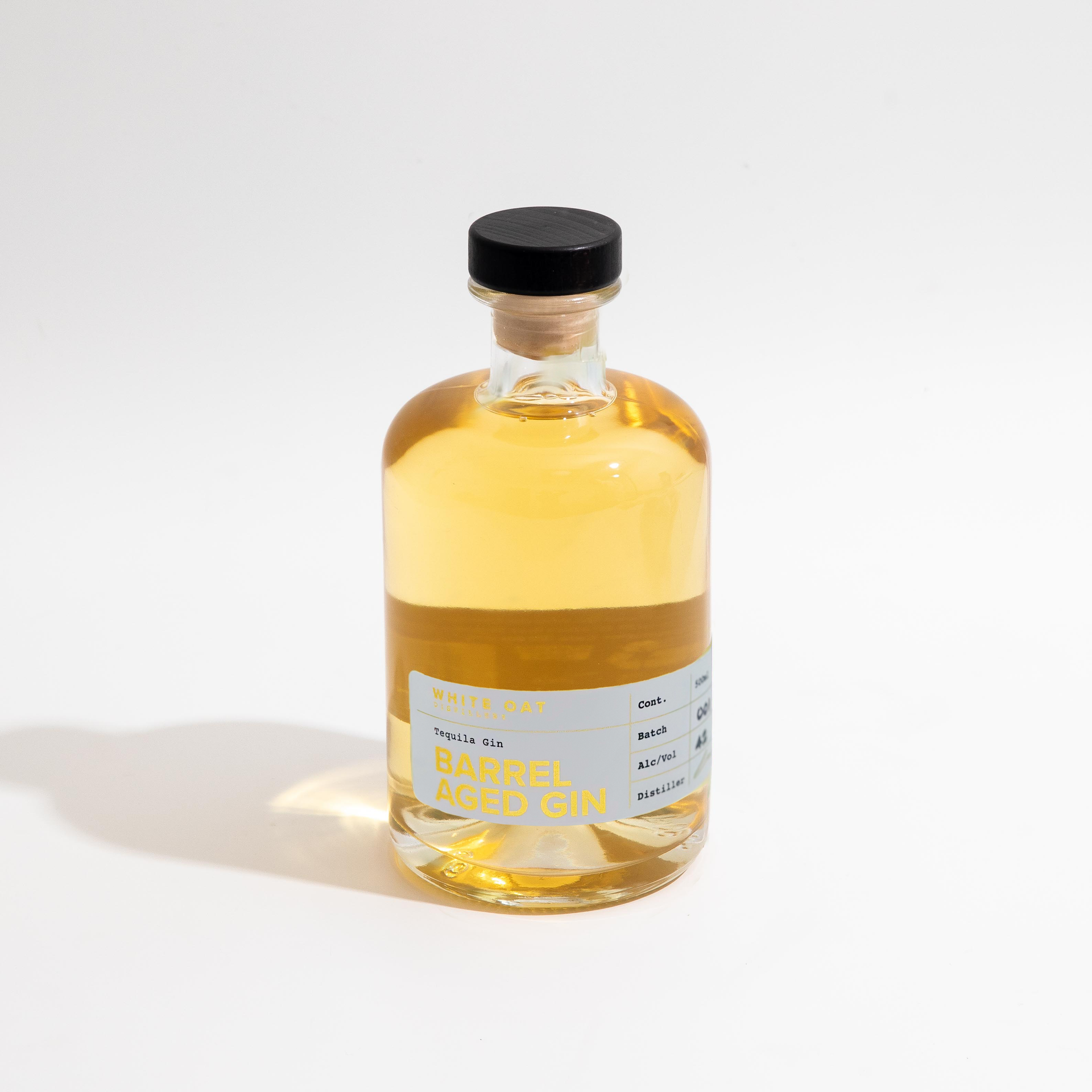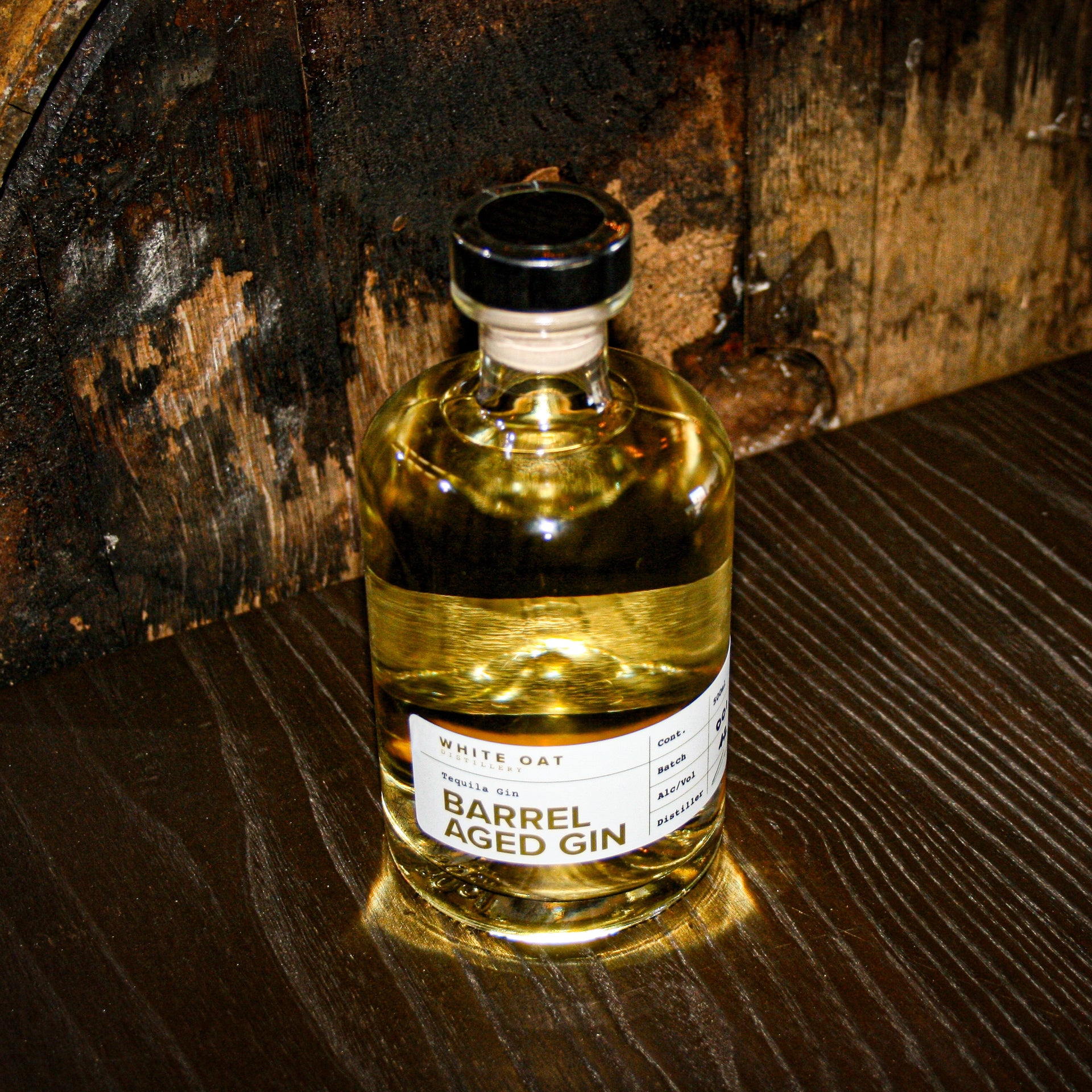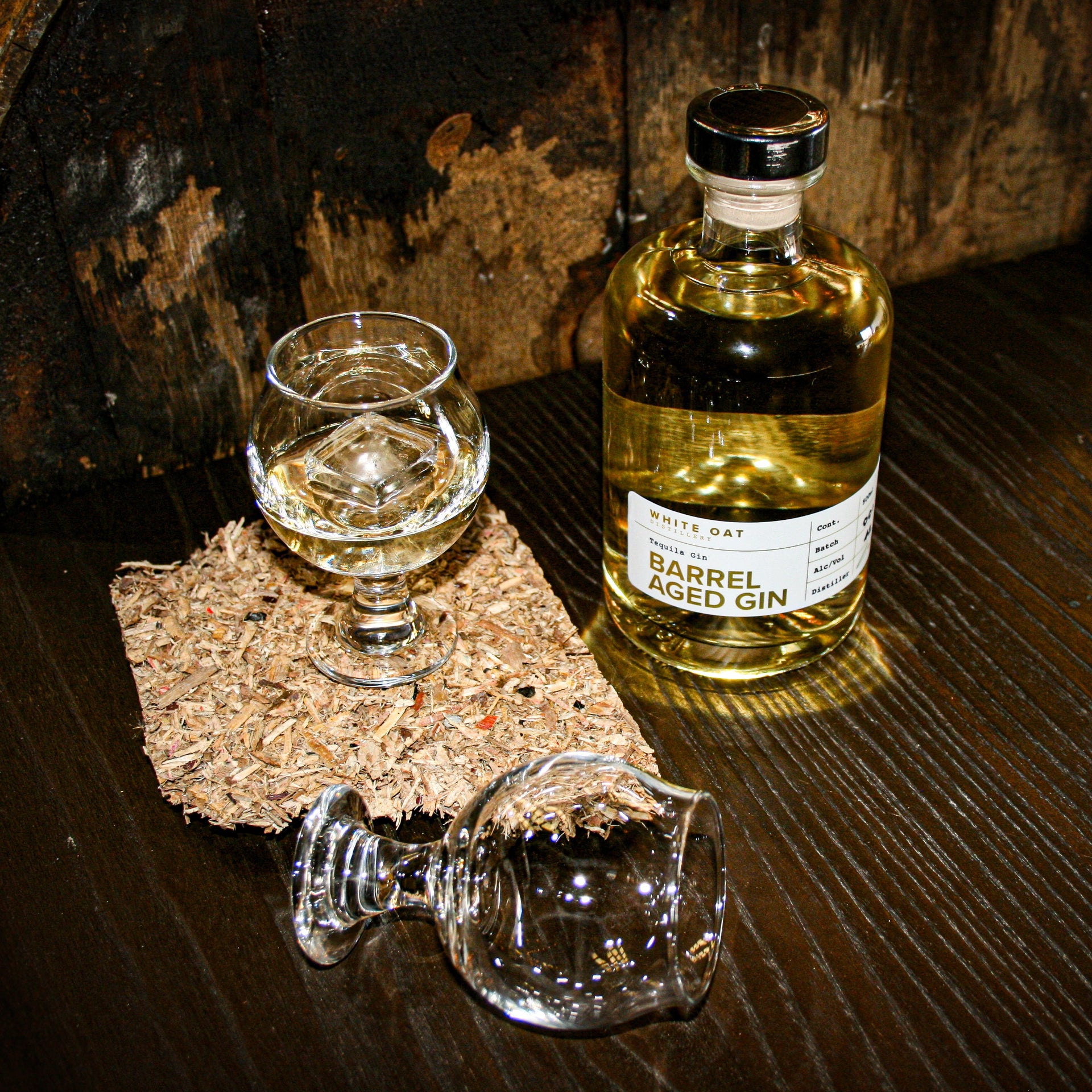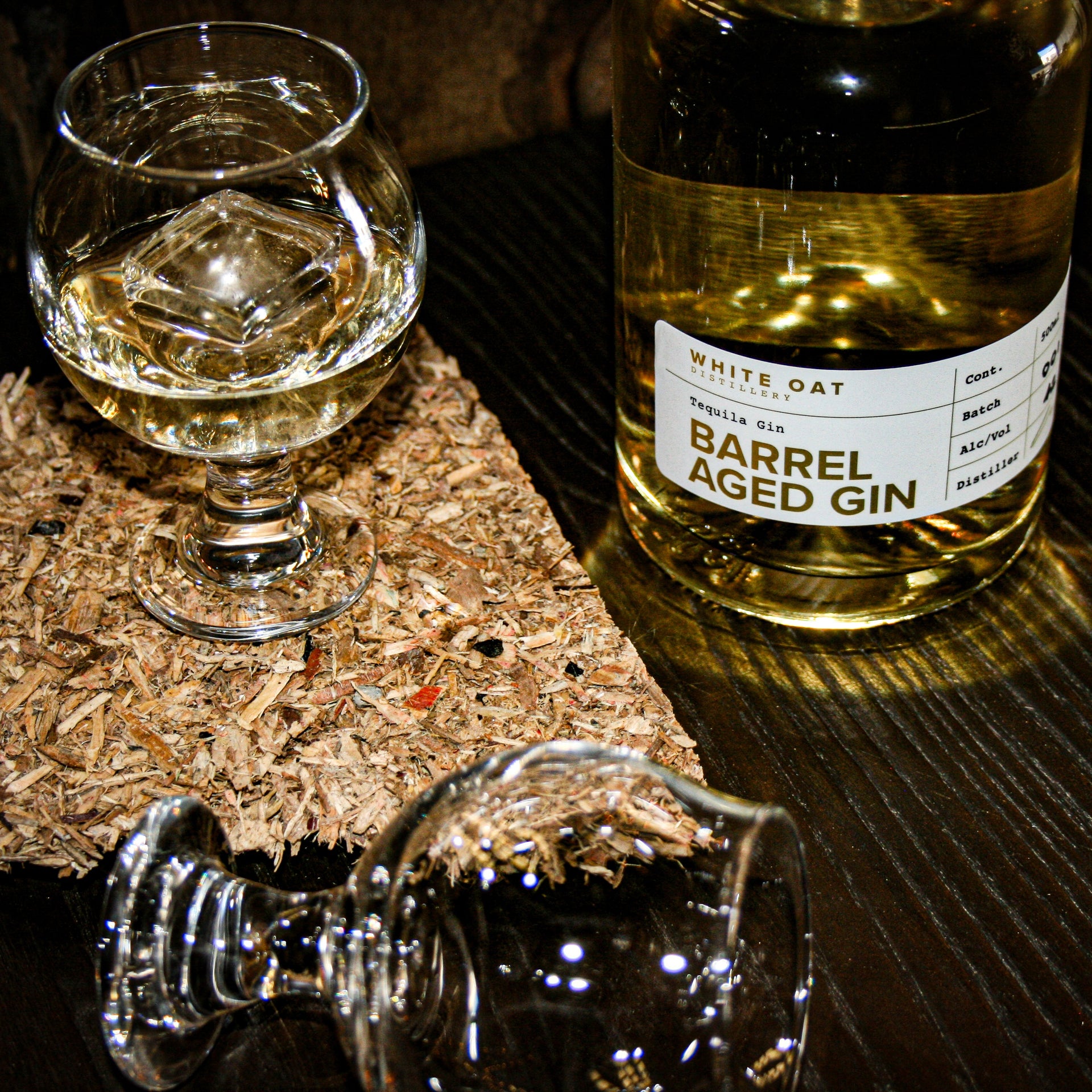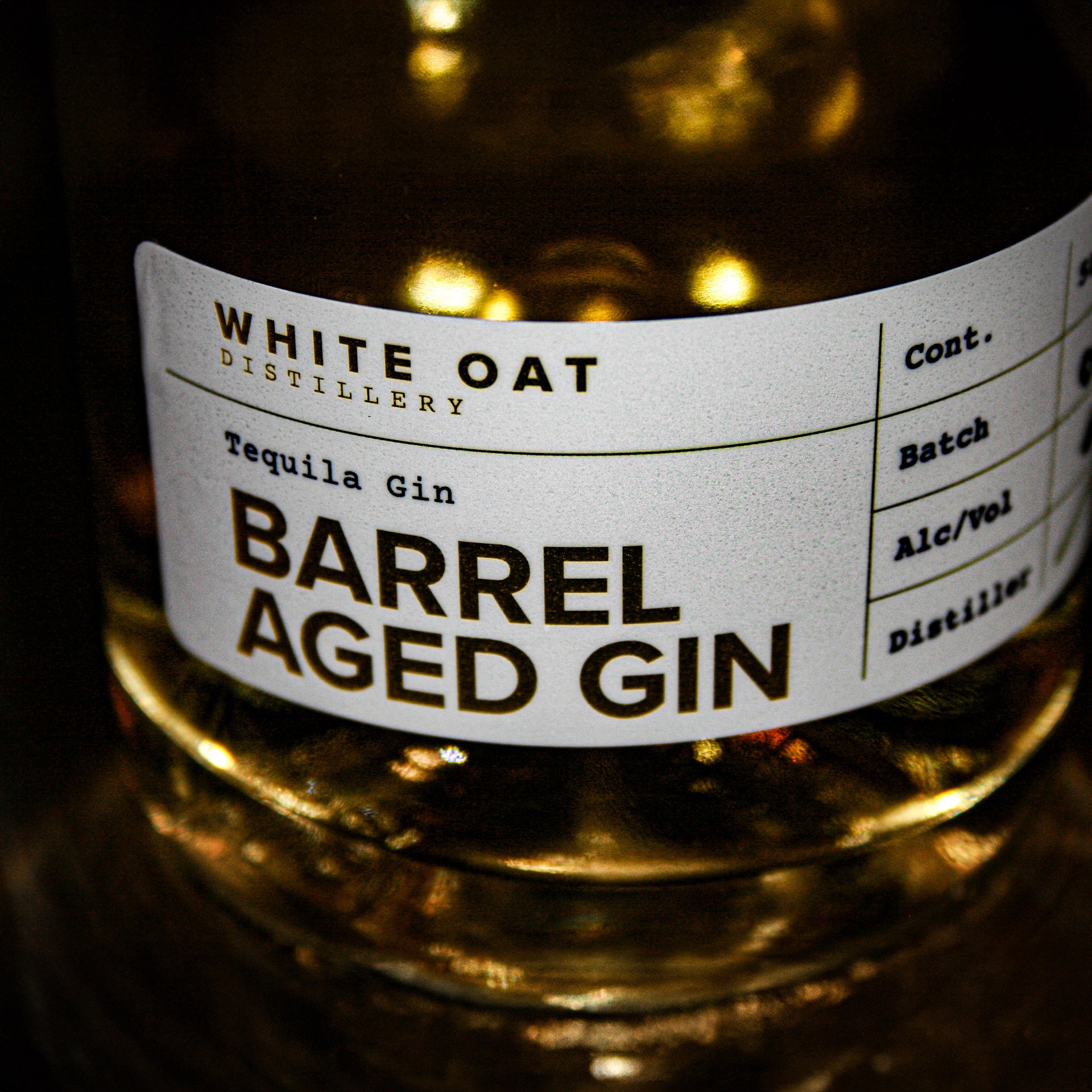 Barrel Aged Tequila Gin 500ml
Pack away the shot glasses and pull out the crystalware, this sophisticated gin mixes two top-shelf worlds. Our Tequila Barrel Aged Gin delivers a smooth London Dry taste with lively hints of vanilla, oak and agave beneath for something that's refined yet full of character. One to keep the party conversation raging well into the night.
Nose: Upfront hits of caramel/vanilla sweetness and juniper are followed up with lingering oak tones that evoke the previous, premium life of the barrel.
Taste: Surprisingly smooth with sweet meets slightly smokey notes from the tequila barrel. Herbaceous flavours creep through with an explosion of citrus and floral from the London Dry Gin. An inkling of warmth and a prominent musk flavour adds the perfect finish to this complex yet refined experience.