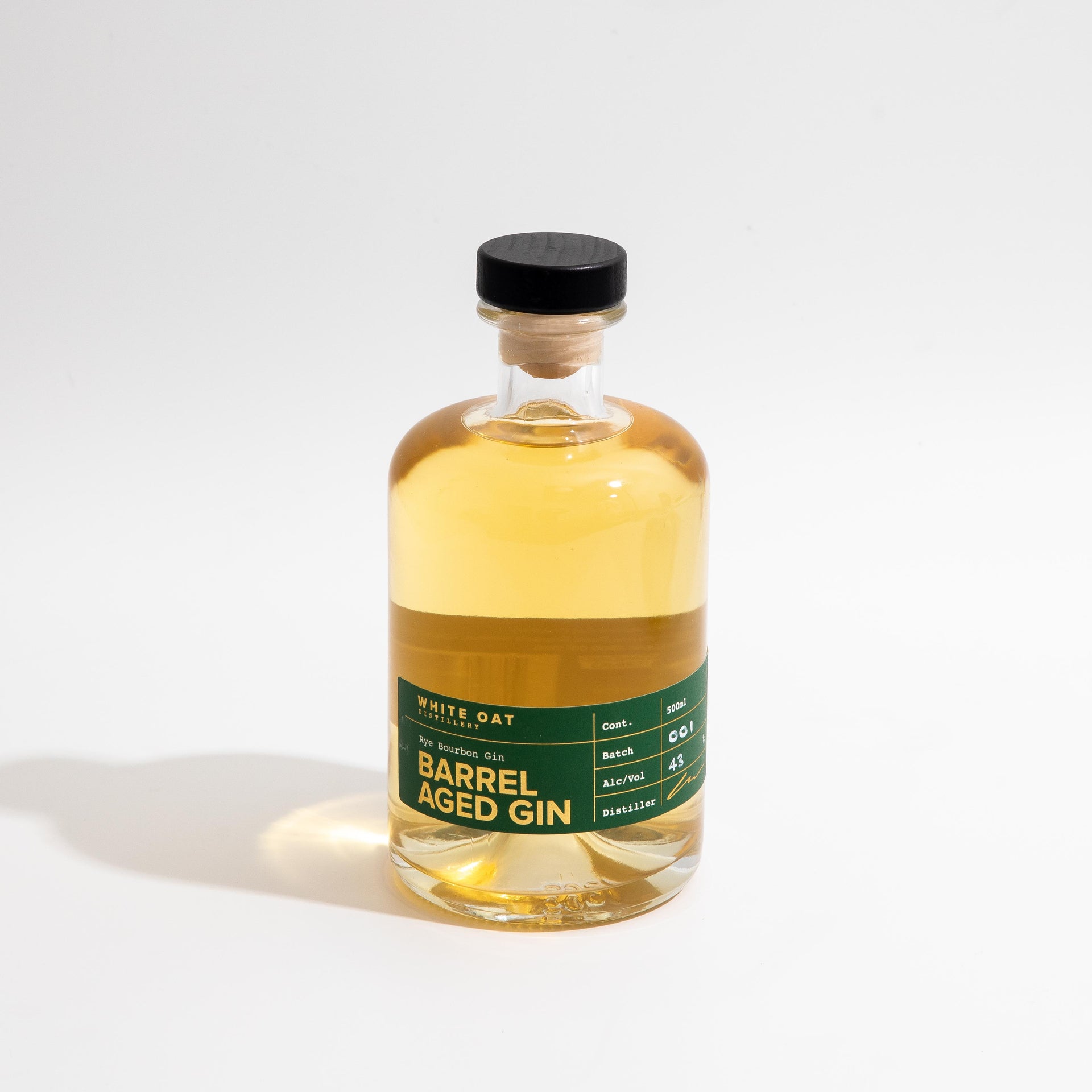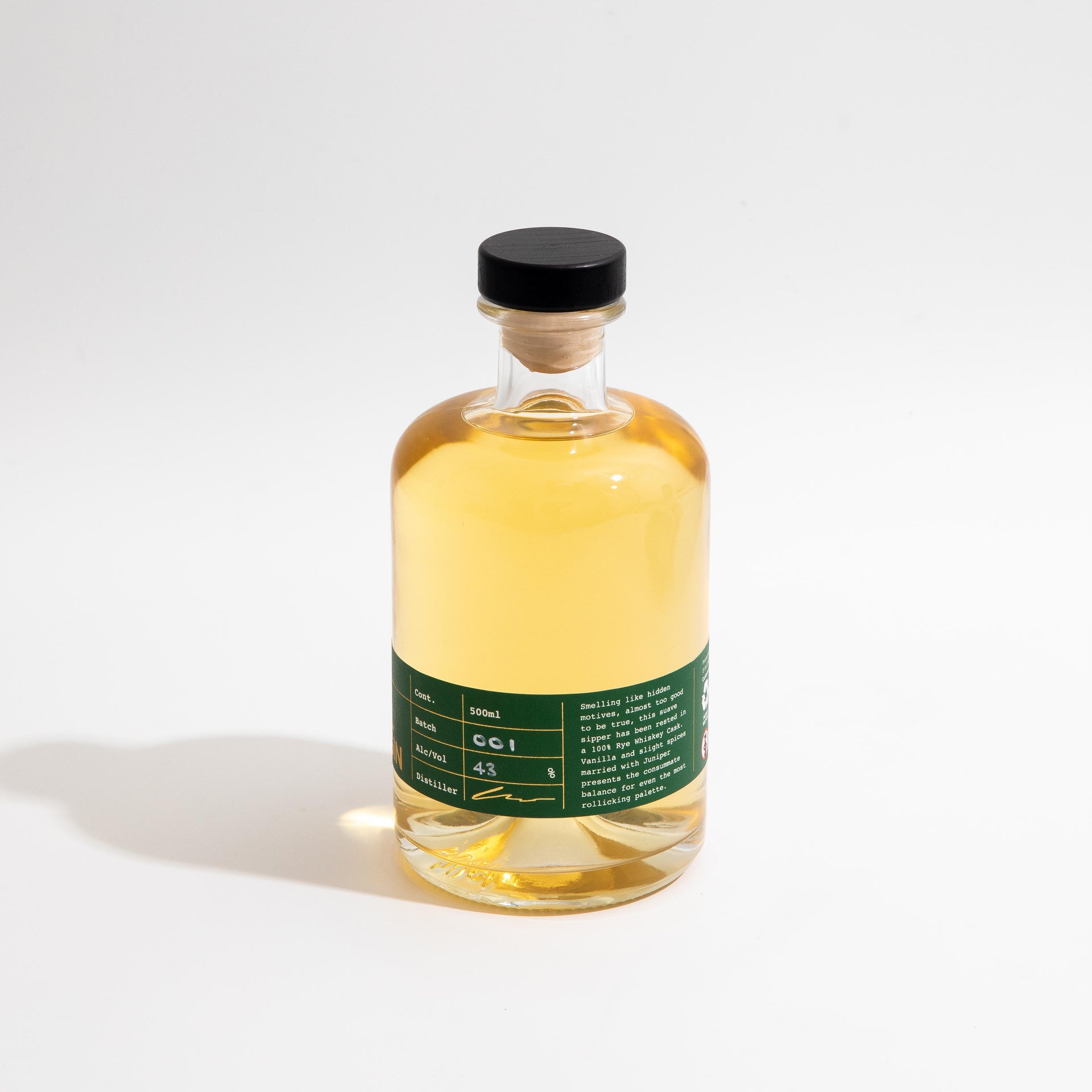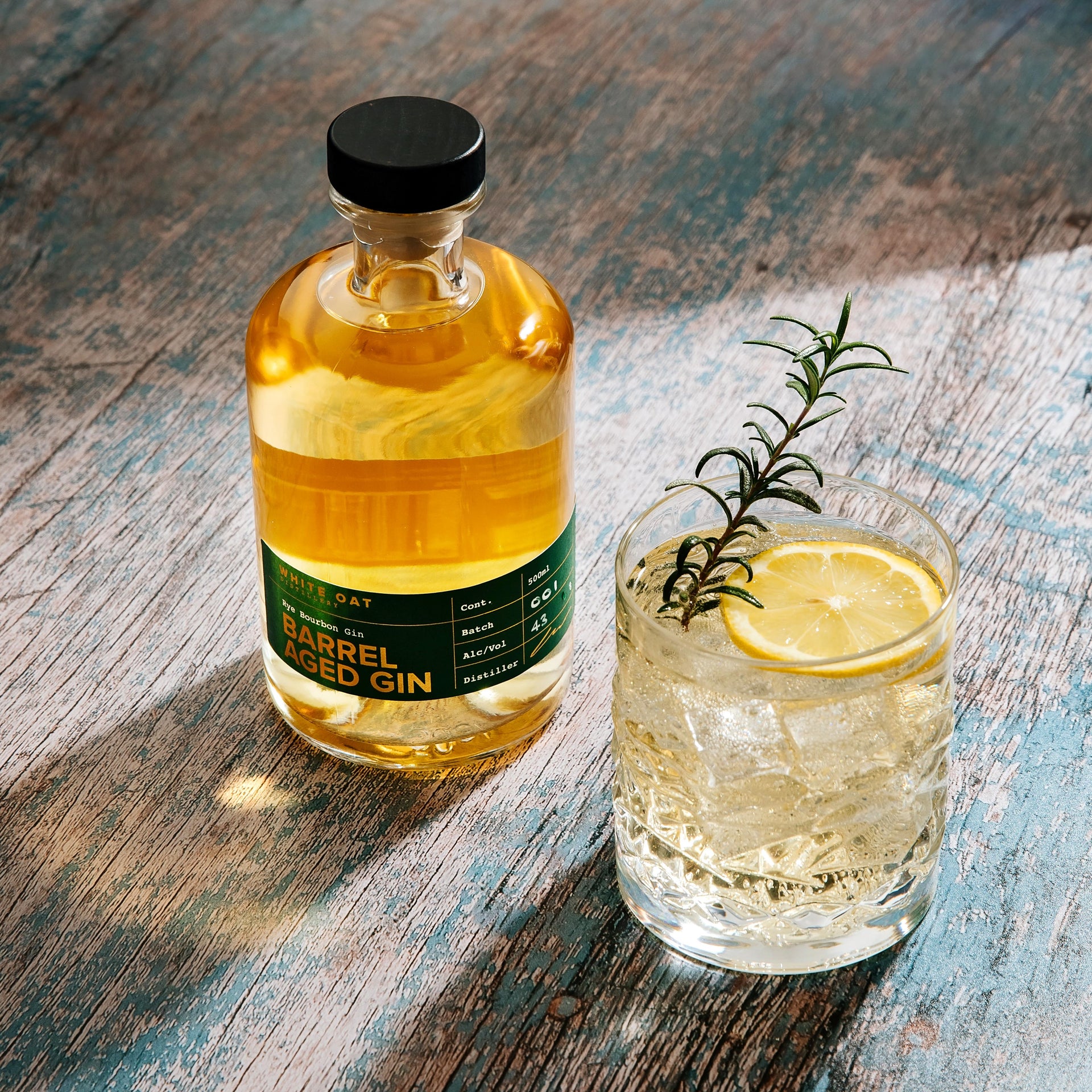 Barrel Aged Rye Bourbon Gin 500ml
Smelling like hidden motives, almost too good to be true, this suave sipper has been rested in a 100% Rye Whiskey Cask. Vanilla and slight spices married with Juniper presents the consummate balance for even the most rollicking palette.

Nose: A prominently floral citrus and oaky nose giving way to a rewarding bouquet of juniper, vanilla, pepper and citrus finishing with typical rye spice and oak characters.

Taste: A delicate vanilla spiciness invigorates the palette with floral and citrus notes lingering in perfect balance.